15th Nov 2017 04:49:01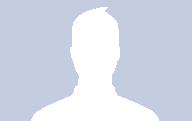 One common task I have is to go through each of my companies and redistribute assets so I can meet payroll or shuffle money around to buy stuff. It would be nice if the my companies/jobs tab showed how much money is available in each company so we don't have to click around as much.
15th Nov 2017 07:54:52

Or if there was a single dashboard that allowed me to manipulate the wages/jobs of all my companies on one page.