13th Nov 2017 16:23:13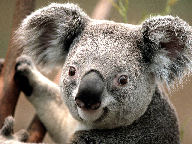 I wasn't able to find this information in the game manual. I'm wondering if it can be cheaper to be homeless and buy medicine instead of renting an apartment.
13th Nov 2017 17:26:16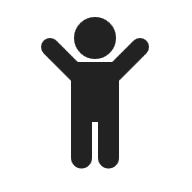 Only 20%, renting should be the better option :-)
13th Nov 2017 19:00:01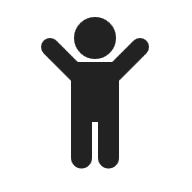 Does med box recover the flu? I applied once and flu is back after a few days...